WHERE ACTORS STAY SANE
STAY SHARP . stay FEARLESS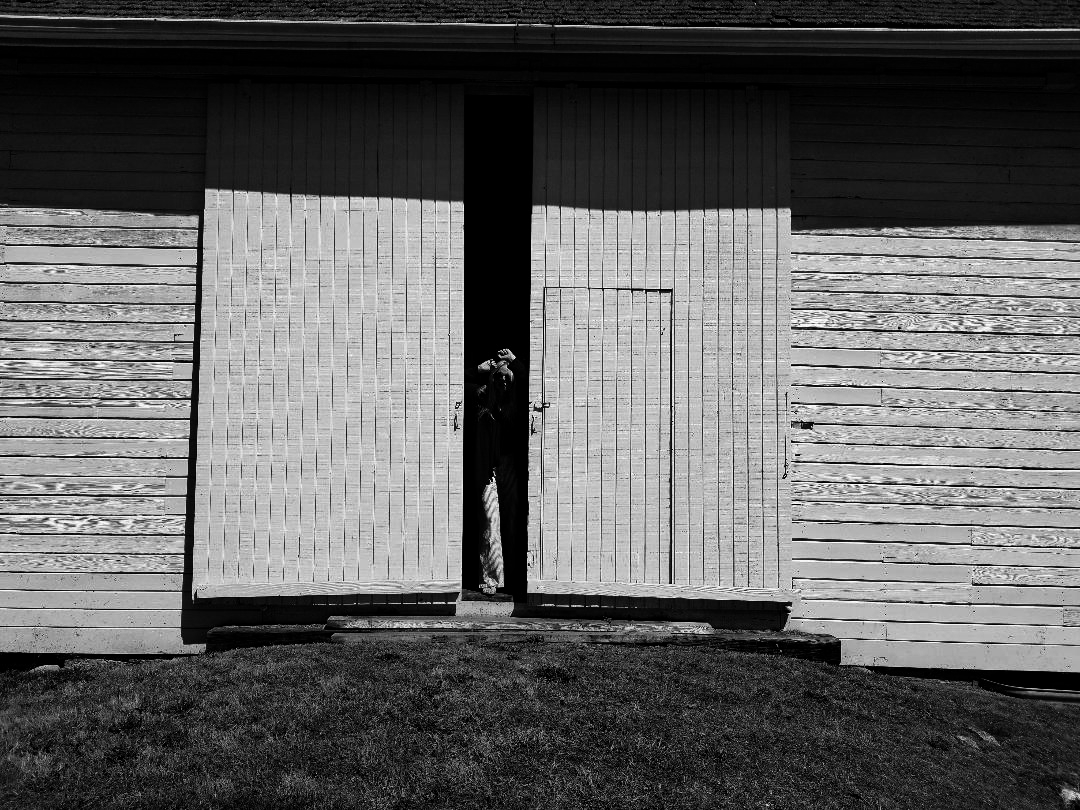 You've arrived. but No one can arrive from being talented alone, work transforms talent into genius.
Welcome to The Actor's Asylum
You already know how to Act. You're an Actor and thus, you need to stay sharp and conditioned like an athlete; ready to jump into the fray the moment you're called to play. You need to be stretched and pushed and challenged. You need a place where you can grow with like-minded professional Actors. And, in this beautiful, chaotic sprawl of a city and a business - sometimes you just need a place where everyone knows your name…
FOUNDED BY TWO WORKING ACTORS/TEACHERS
"Brian and Cullen are experienced teachers who care deeply about their students and the exploration of the craft of acting. Anyone I've sent them has made leaps and bounds as an artist." - Tom Verica, Executive Producer/Director ABC's "For The People"
 Brian Letscher (Scandal, Valor) and Cullen Douglas (Twin Peaks, Pure Genius)
OUR MISSION: To provide an open, explorative space where we challenge you to be your fierce, weird, fearless self – to play with that wild abandon that comes when you're no longer concerned with outcome.
THE ACTOR'S ASYLUM, offers an eclectic, creative and challenging slate of on-going classes and one-day seminars. As working Actors, we understand the challenges you're facing and what you need to succeed. We'll help you avoid the potholes we just stepped in last week, month or year.
We're building a home for Actors. A community. A place where we hope to help you in all phases of your career; to stay sharp, stay fearless and continue to expand as an Artist. The Actor's Asylum is a culture that allows Actors to be their fierce, weird selves, prepared in every way to be wildly successful as Artists and stay sane as human beings in this business.
We offer our signature, On Set and Master Class as well as, The Actor's Asylum Sanity Series - one-day seminars that feature Showrunners, Casting Directors, Emmy-award winning Actors, top Agents and Managers. But what super-charges it all is the underlying philosophy that we believe in addressing the entire being all the time: the body, the mind and the heart.
It's the alchemy of all three instruments that makes a compelling Artist. It's why we'll be adding a Voice & Movement class, as well as a few other out-of-box classes/seminars in 2019. We want to challenge you, shock all systems with the goal that, over time, you get comfortable being uncomfortable. You experience the shifting sands and changing tides that make life so damn interesting and you learn to no longer seek control of your work but, rather, let it explode. To trust the beauty of the unpredictable.
The Actor's Asylum is incredibly proud and fortunate to call The Victory Theater our home. The Victory has been an award-winning bright light of the Los Angeles Theatre Community since it was founded in 1979. Comfy theaters, clean bathrooms and free parking. Not bad...
IN THE NEWS!!!
Brian Letscher stars in the ensemble comedy LONERS, now in theaters and AMAZON. Cullen Douglas stars opposite Frankie Muniz in THE BLACK STRING - West Coast Premiere
The Asylum'S Sanity Series, with Actor Jeff Perry & Casting Director Sara Isaacson a huge win!!!
Our first ever Sanity Series - an in-depth Q&A with Actor Jeff Perry, (Co-Founder Steppenwolf Theatre, Scandal, One Dollar, Dirty John, Broadway's August Osage County) and Casting Director Sara Isaacson, (Manifest, Midnight, Texas), was a SMASH IT!! On Saturday, March 2nd, we were treated to insight, laughs and even a few tears, as these two celebrated industry VIP's shared stories and "what not to do's". Stay tuned for our next Sanity Seminar, it's sure to sell out fast!!
It's Your Career. You're in the Driver's Seat. Now take the Wheel.